New 1500W AC/DC Power Supplies For Medical & Industrial Applications
Author:Applied Power Date:2023-01-12 12:34:58
Applied Power now is offering a new series of 1500W AC/DC power supplies with up to 200V output for medical and industiral applications.The series is certified toIEC/UL/EN60601-1 for medical and IEC62368-1 for industrial applications. With Class B conducted and radiated emissions.
The PFS1500 series offers up to 1500W output power, sized in 5"x8"x1.58" (127mmx203mmx40mm), universal input(85-264Vac), typical efficiency is up to 95%, offers single output from 12V to 200V and can be operated at the temperature from -20 to +70ºC . It can also be operated at 5000 meters altitude.
Applied Power is a leading power supply company, located at Shanghai,China.We provide advanced power supplies to healthcare devices, industrial electronics, semicon equipment and LED lightings.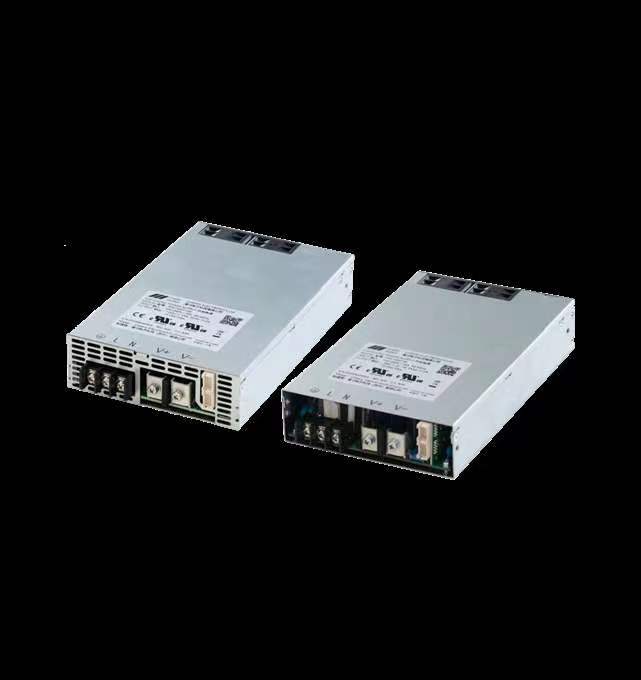 Up to 1500W Continuous Output
Full Power from 90-264Vac Input Range
5"x8"x1.58" Package
-20°C to +70°C Operation, Up to +50°C without derating
5V/2A Standby Optional
Output Voltage and Constant Current Programmable
Build-in Active PFC
Intelligent Fan Speed Control
Power good,AC OK,DC OK Signals
Remote On/Off Control
Remote Sense
Current Sharing
2MOPP Isolation
Meet Semi F47-0706
5000 meter Operation Altitude